Hello dear blogers!!!
Last month was my lucky month...I won a special prize in
Berry71Bleu Challenge Blog
in their Augoust challenge.That's a great honour for me and great luck!!Thank you ladies for your votes and your support...The gift was awesome and i can't wait to play with it!Now ,i was invited to be a guest designer for September with this fantastic moodboard...Oh i could'nt refuse ...Loved it!!Here we go...
Isn't it so inspiring?It's fall here in Greece,school opens so it came so natural to me to design the following lay out, using several 13arts ,Prima and 7 Dots products.Hope you like and enjoy it...Thank you again for this opportunity Berry 71Bleu and wish you all a great season!!
Thank you all for your time and your sweet comments.You realy support me and i appreciate it a lot!!
Challenges entering....
Prima
7Dots "Frame it"
art-piaskownica
Simon Says stamps ..Automn is in the air..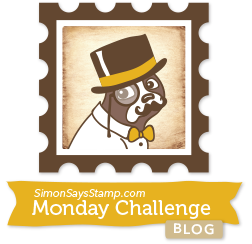 ColourArt